Baby health and care

See products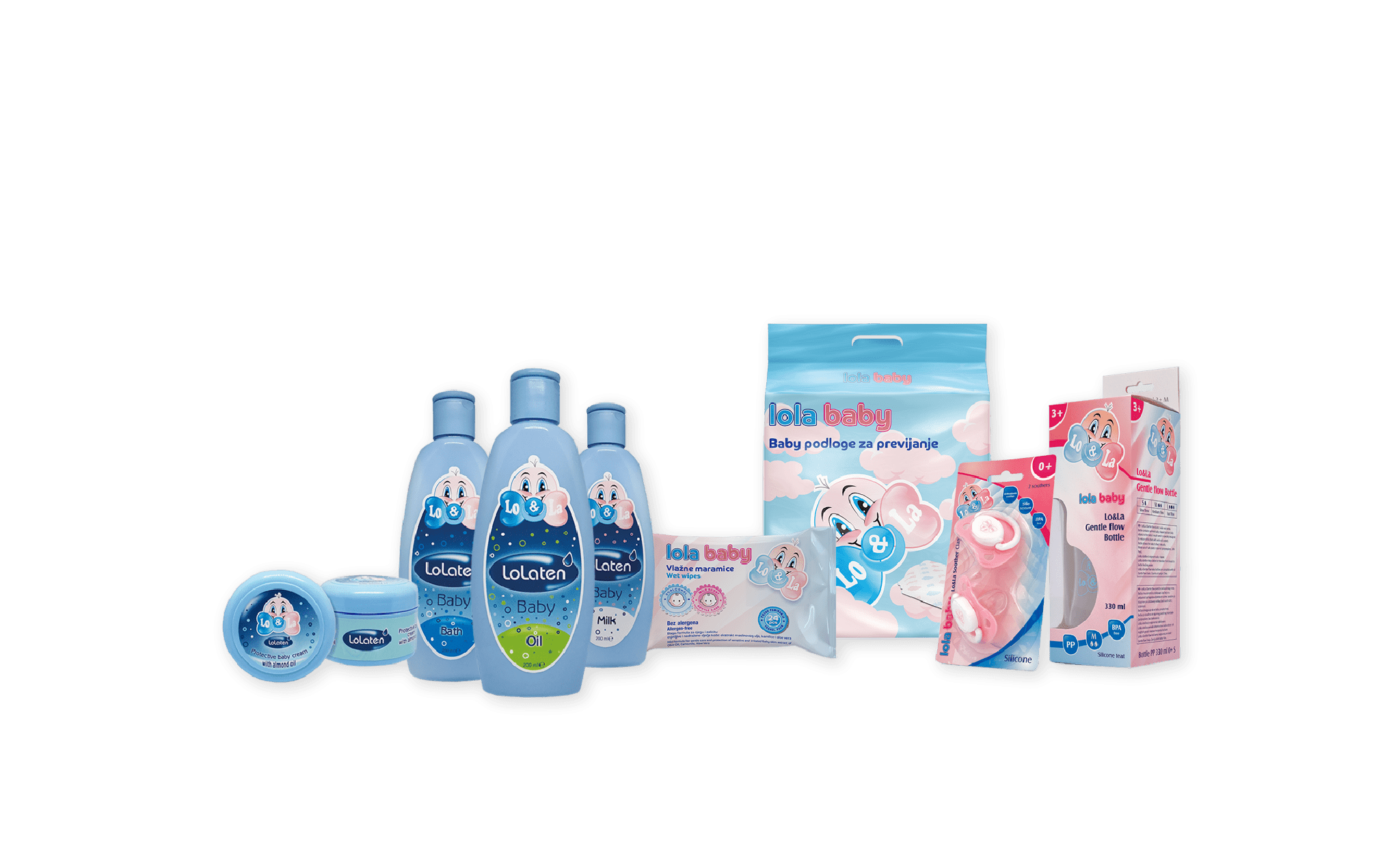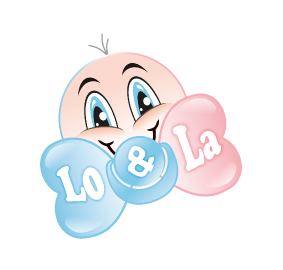 Health and care for me
Pogledaj proizvode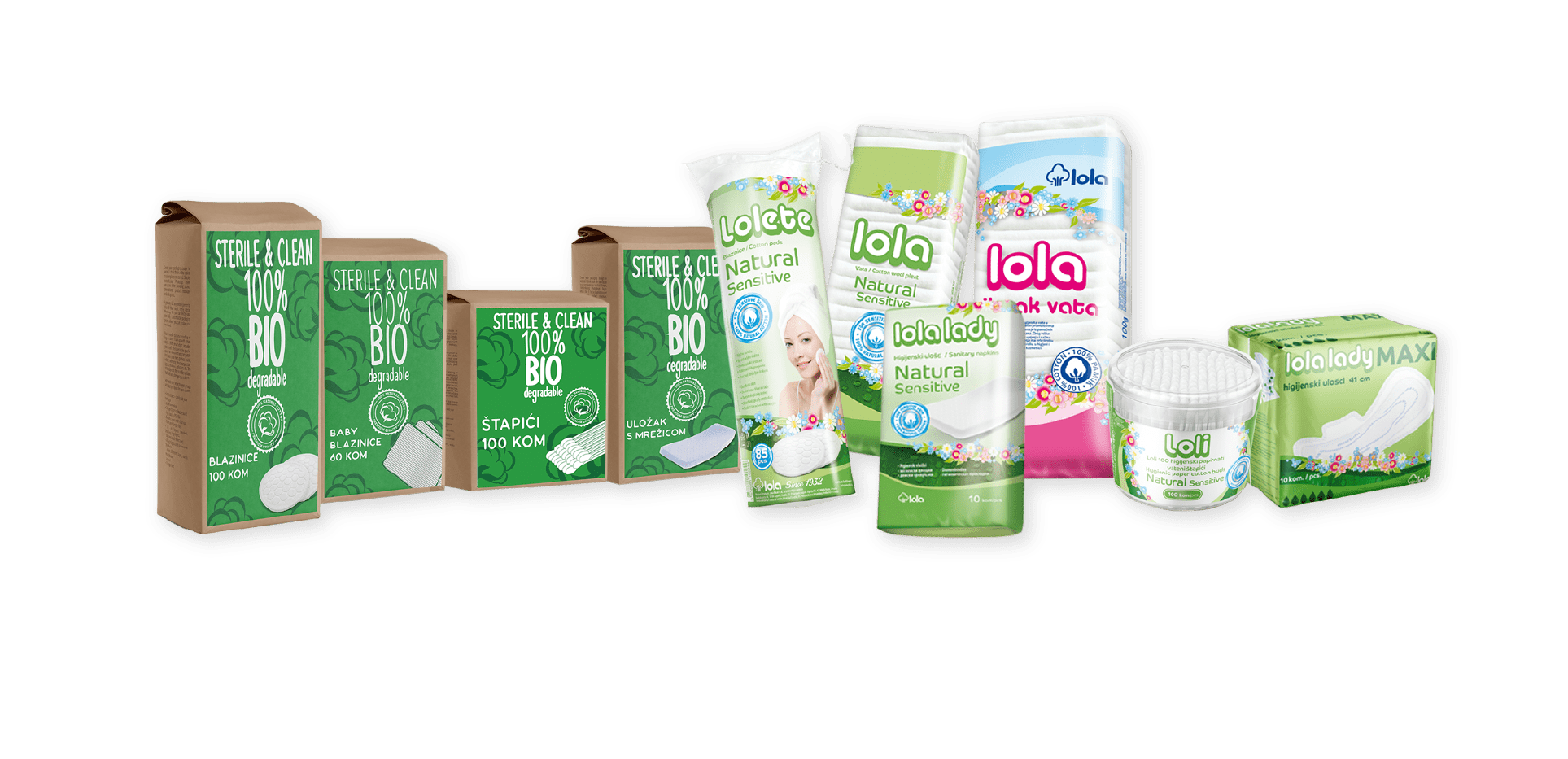 Health and care for
the whole family
Pogledaj proizvode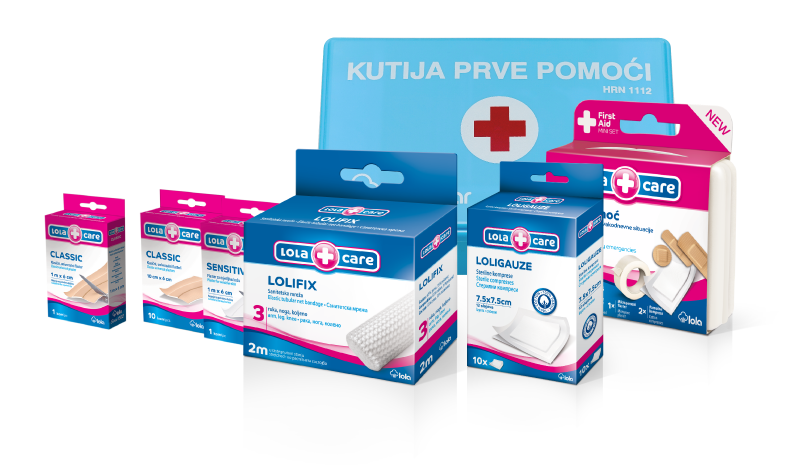 See products
Health and care
for everyone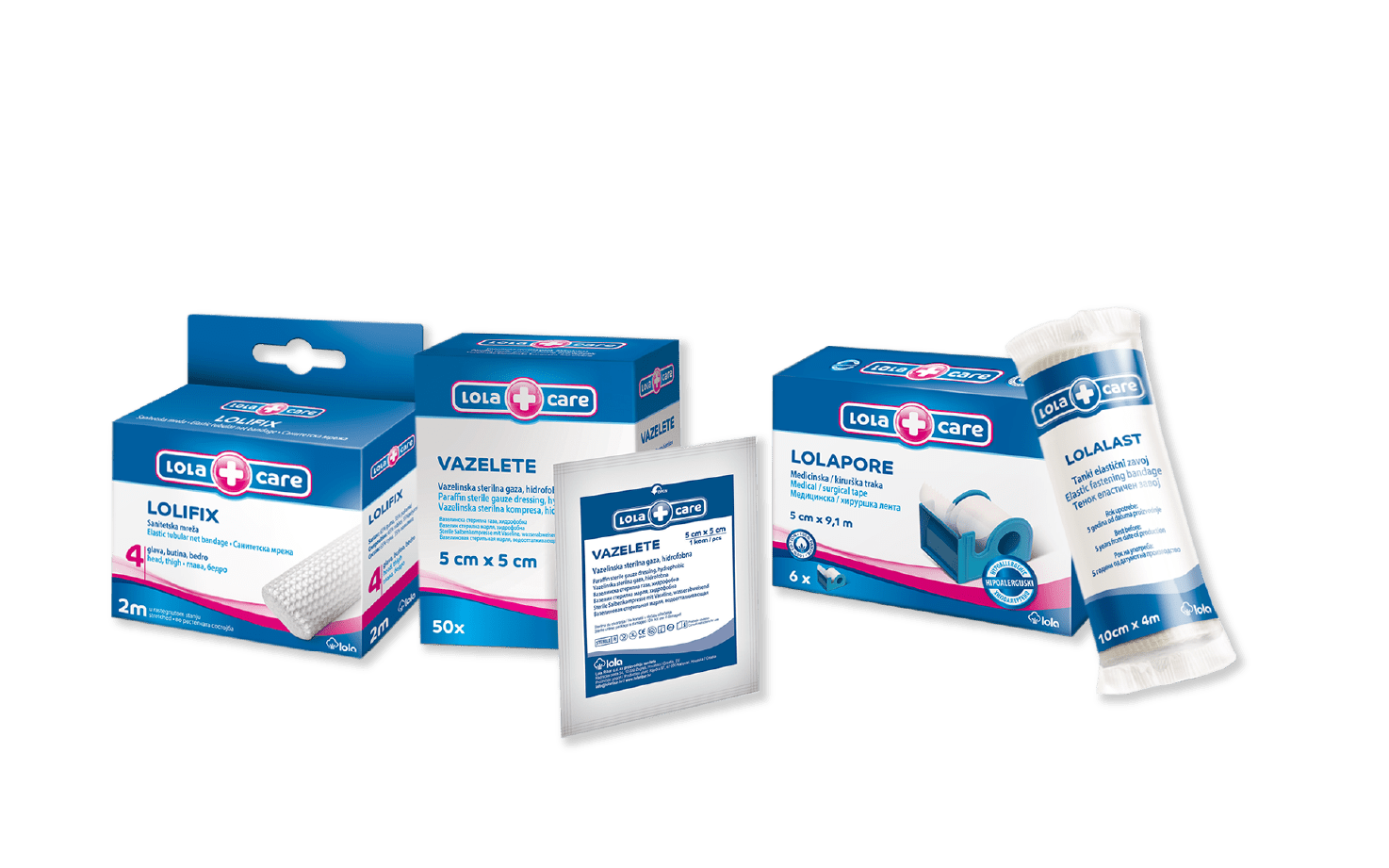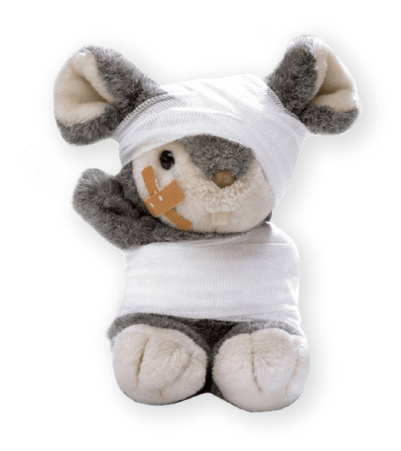 We are known for our use of top-quality raw materials in the production of various types of gauze and cotton wool, which are then used for medical purposes and in personal hygiene. What makes us stand out is the quality of the premium cotton we use to make our products.
The principal activity of Lola Ribar d.d. is the production of cotton wool and cotton wool products (cotton wool pleat, hospital-quality cotton wool, sanitary napkins, cotton pads, cotton buds, etc.) and the production of gauze and gauze products (all types of gauze, sterile and non-sterile dressing, abdominal pads, sets, etc.).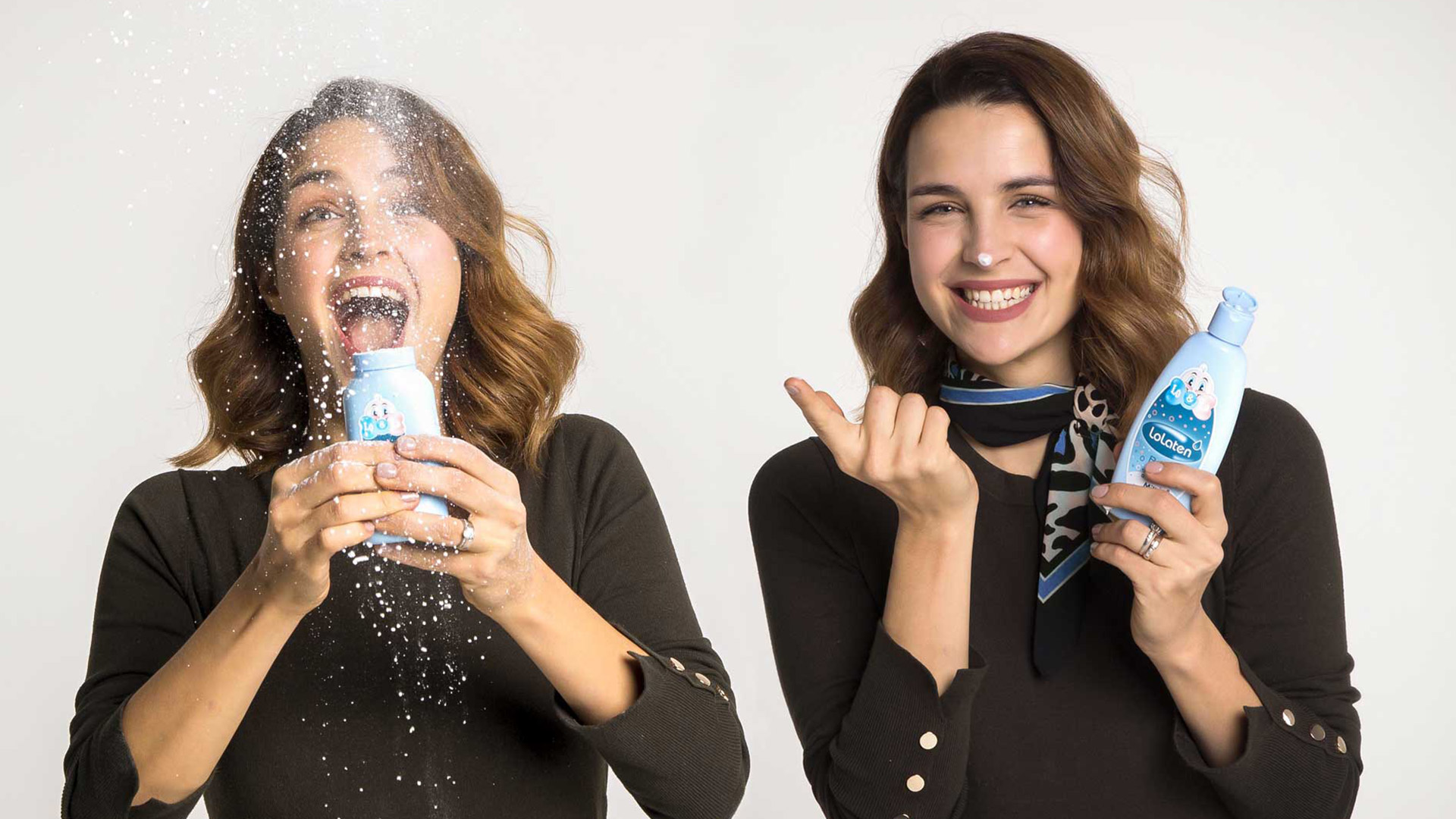 Taking care of a baby is no small feat, so the LO&LA and LOLATEN product lines are here to help mothers with care for their baby's delicate skin. From baby bottles and soothers to baths, powders and creams, made especially for babies, here you will find everything necessary for baby health and care!

Personal care and hygiene are key to your skin's wellbeing. It is very important to find the right products for your everyday skin care routine. Your skin deserves gentle care, so pamper yours with products from the Lolete, Lola, Loli and Lola Lady lines. We offer a wide range of personal care products to suit all your needs.
A medicine cabinet is one of the most important parts of any household. It should include various items, and the Lola line includes products for various skin types. The top quality products, which can be applied anytime and anywhere, include, among other things: dressings, bandages and unavoidable plasters.
As one of the producers of sanitary products in Croatia with the longest tradition, Lola Ribar d.d. boasts a wide range of products intended for patient care, both in hospitals and at home. Sterile and non-sterile products and sets, dressings, bandages, cotton wool products, silicone products are why Lola Ribar is at the forefront of the hospital products segment.
We have created a special offer of sets designed by you! Our gift packs for mothers and babies come in two sizes and include everything a baby needs in the first days. Keeping up with market trends and paying special attention to environmental friendliness, we have developed biodegradable and sterile products, which are also included in the gift pack. The gift pack contents are available on the packaging.